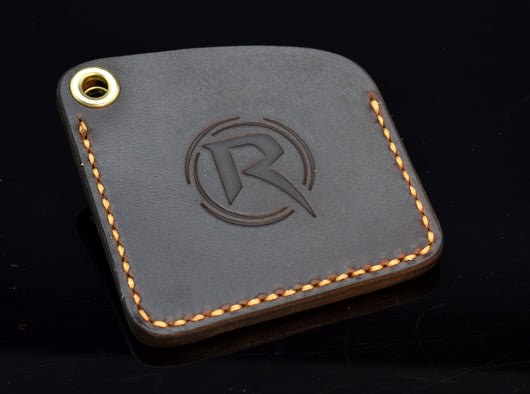 Stubby-Tri Premium Leather Sheath/Pouch
Regular price $52.00 Sale
Fully hand stitched (no folds), hand burnished and logo branded. 

Thick brown leather that is soft and will mould to the shape of the Rotablade Stubby-Tri.

Protect your Rotablade Stubby-Tri and make carrying it a comfortable natural feel. Included in the design is a Lanyard hole.

Note this is for the Rotablade Stubby-Tri not the Standard Stubby or Rotablade spinning multitool
These items are in stock and will ship within 1-2 days of ordering.
Please note any item bought with other items advertised as later availability will ship when all items are available.