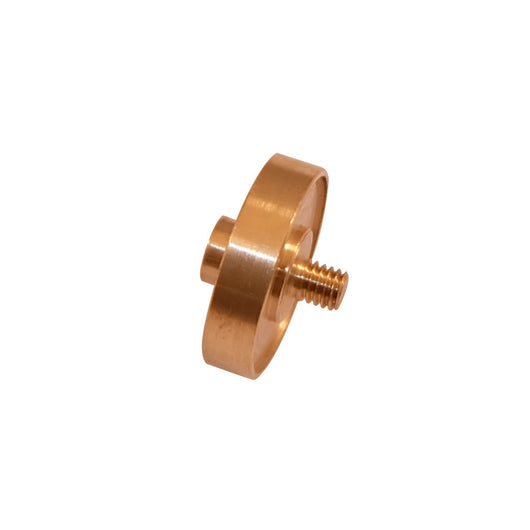 Stubby Stax Connecting Bush
Regular price £10.00 Sale
This is a connecting bush to allow connecting of multiple Rotablade Stubby's to form a unique multiple spinner.
Please note 1 Stax bush connects two Stubby's, 2 required to connect 3 bodies and so on.
This accessory does not work with the original larger Rotablade
These items are in stock but due to volume of orders may take up to 7 working days to dispatch.
Please note any item bought with other items advertised as later availability will ship when all items are available.