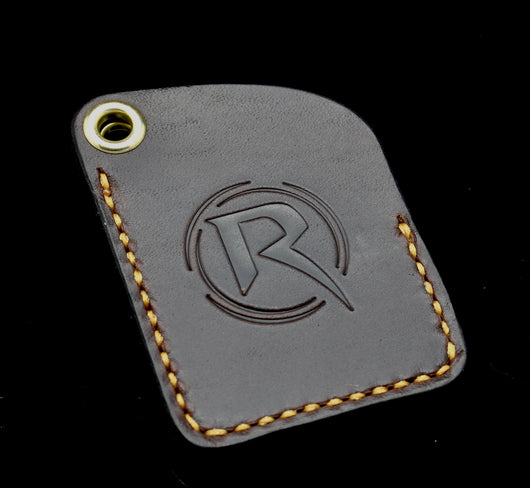 Stubby Premium Leather Sheath/Pouch
Regular price $52.00 Sale
Fully hand stitched (no folds), hand burnished and logo branded. 

Thick brown leather that is soft and will mould to the shape of the Rotablade Stubby.

Protect your Rotablade Stubby and make carrying it a comfortable natural feel. Included in the design is a Lanyard hole.

Note this is for the Rotablade Stubby not the Rotablade spinning multitool
These items are in stock and will ship within 1-2 days of ordering.
Please note any item bought with other items advertised as later availability will ship when all items are available.