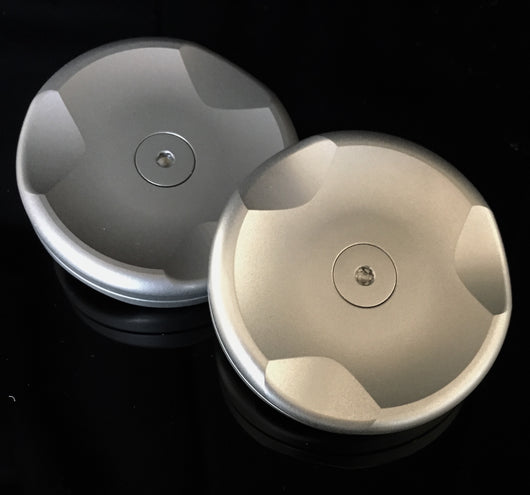 Replacement Screw for Rotastone & Rotastone Nano set 2 units
Regular price £12.00 Sale
Replacement Screw for the Rotastone and Rotastone Nano.
Please note this product is only for the Rotastone
Qty 2 supplied
Please note if this item is the only item in the order it will be shipped using the Royal Mail Tracking Service in order to keep shipping costs down. The item will be tracked but may take up to 7 working days once shipped.
Price includes shipping