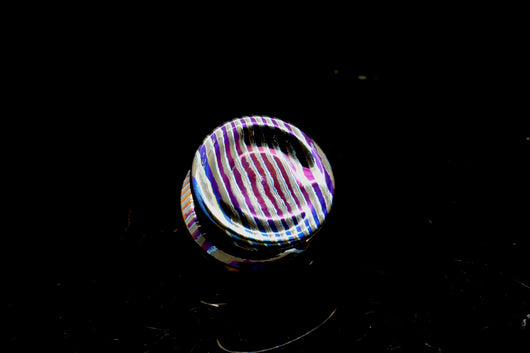 New Rotablade Stubby Zircuti Grips
Regular price £250.00 Sale
Fully machined 24mm zircuti grips. Threaded for easy changing and removal for maintenance.
This accessory does not work with the original Rotablade Multi Tool but with most 1/4" I/D x 3/16" thick R188 bearing spinners.
These items are in stock but due to volume of orders may take up to 2 weeks to dispatch.
Please note you can email sales@rotablade.com for colour finish requests
Please note any item bought with other items advertised as later availability will ship when all items are available.