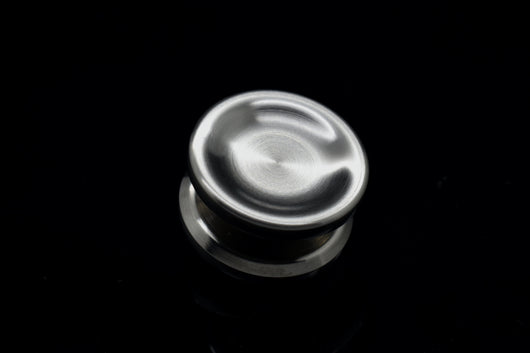 New Rotablade Stubby Tungsten Grips
Regular price £115.00 Sale
This item is a pre order and will aim to ship within 6 weeks from day of order.
Fully machined 24mm tungsten grips. Threaded for easy changing and removal for maintenance.
This accessory does not work with the original Rotablade Multi Tool but with most 1/4" I/D x 3/16" thick R188 bearing spinners.
These items are in stock but due to volume of orders may take up to 2 weeks to dispatch.
Please note any item bought with other items advertised as later availability will ship when all items are available