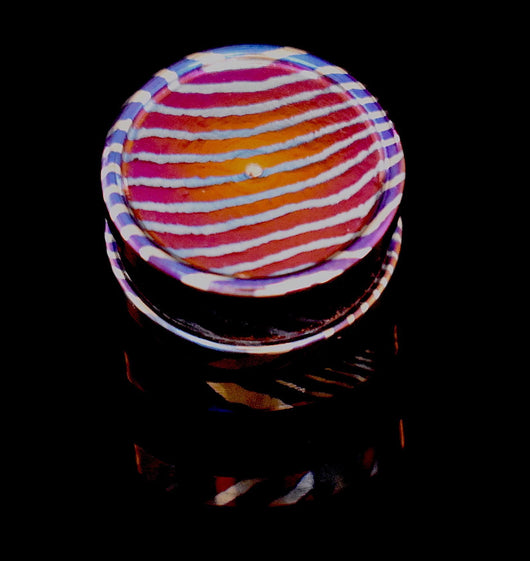 Full Mokuti Custom Rotablade Stubby Grips
Regular price £175.00 Sale
These are in stock and will ship 1-2 days from day of order.
This is grips only no stubby.
Additional Custom Grips for the Rotablade MK2 and the Rotablade Stubby in full Mokuti. Flame finished.
Threaded for easy changing and removal for maintenance.
This accessory does not work with the original Rotablade Multi Tool
Please note that you can request colour combos and we will do our best to accommodate your requirements however colours are very difficult to control so there will be variances and may differ from your requests.
Please note any item bought with other items advertised as later availability will ship when all items are available.